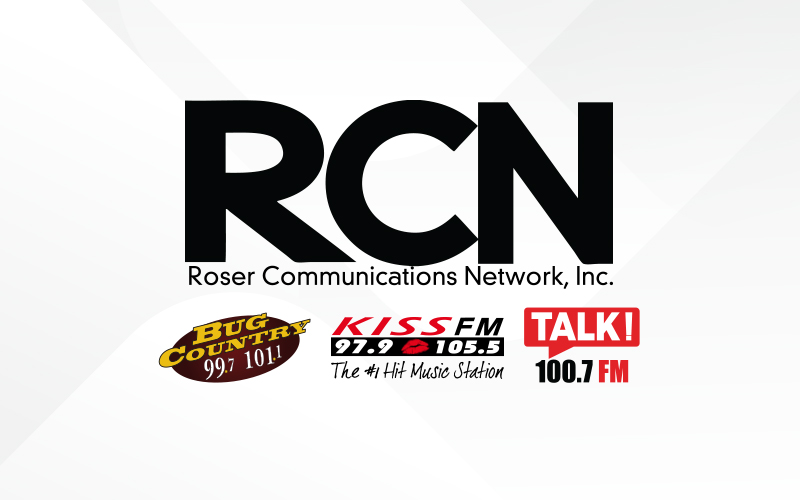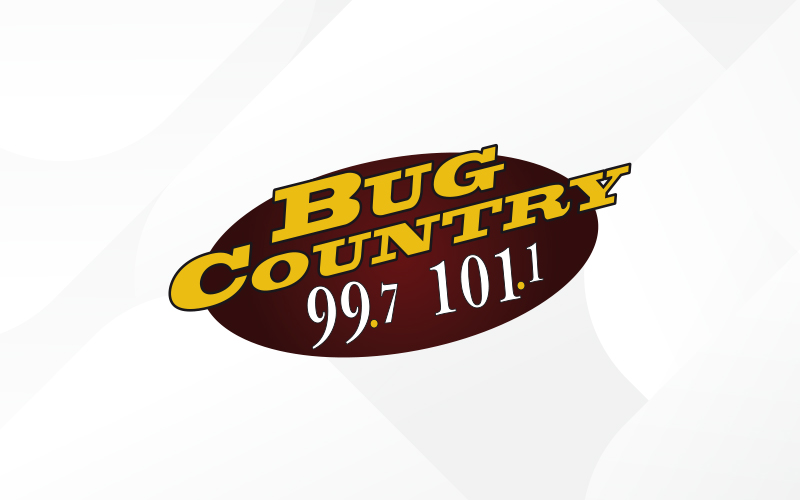 Bug Country
  Business Line: (315) 734-9245
Request Line: (315) 624-2168
  https://bugcountry.com
Central & Upstate New York's radio station for Today's New Country with 11 in a row, covering the area between Albany & Syracuse, north to the Adirondacks; south to Cooperstown.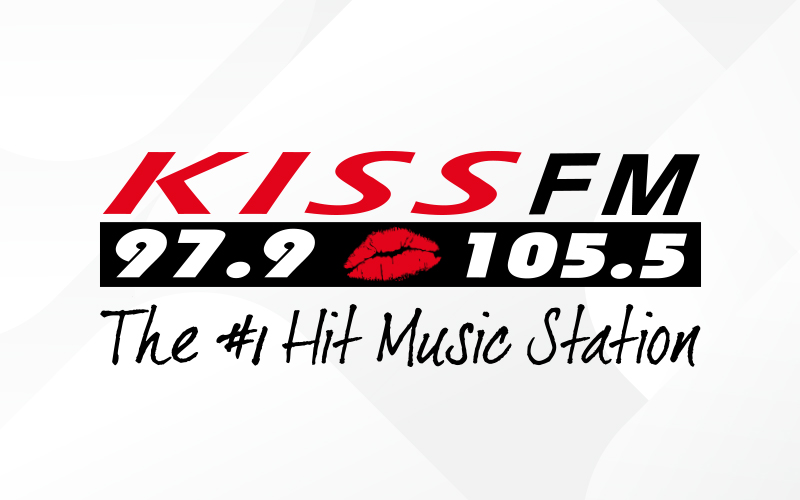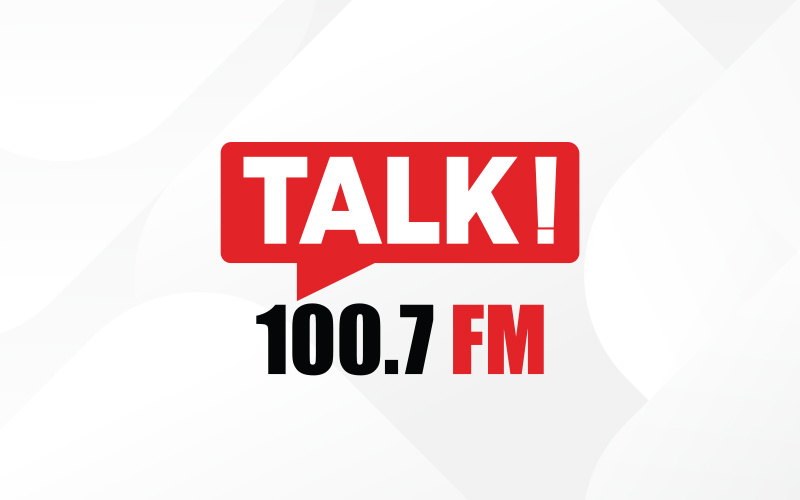 WUTQ
  Business Line: (315) 734-9245
Request Line: (315) 624-0870
  https://wutqfm.com
WUTQ FM, TALK! 100.7 is the home of TALK OF THE TOWN morning show. Covering local issues that people want to hear about. Monday thru Friday 6:00am – 10:00am.